Reality Redrawn Challenge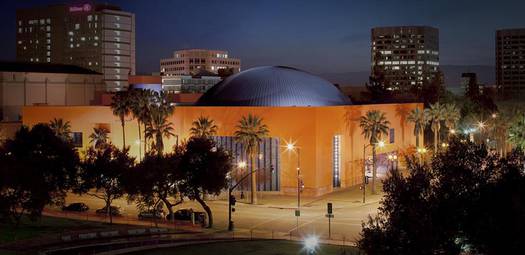 We are happy to announce the winners of the
Reality Redrawn Challeng
e
!
This challenge invited digital, mixed media and traditional artists to apply. We were happy to see solutions that integrated technology with artistic media including but not limited to VR/AR/MR, projection and interactive experiences that give a hands on experience to an audience that ranges from children to adults.

Please join us for opening night on May 17th at the Tech Museum of Innovation, the premier cultural institution of Silicon Valley in San Jose, California. 

The Tech's landmark building welcomes more than 500,000 visitors a year with 135,000 square feet of hands-on opportunities to explore how technology is changing our lives.

Due to the interactive nature of the museum and its diverse audience, priority will be given to submissions which are participatory and approachable to a wide age range.
Overscripted Web: Mozilla Data Analysis Challenge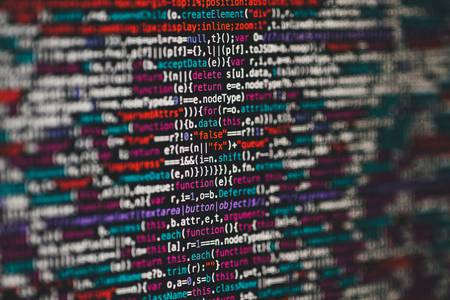 The Systems Research Group at Mozilla have created and open sourced a dataset of publicly available information that was collected by a November 2017 Web crawl. We want to empower the community to explore the unseen or otherwise not obvious series of JavaScript execution events that are triggered once a user visits a webpage, and all the first- and third-party events that are set in motion when people retrieve content.
This is an exploratory data analysis challenge. Mozilla would like to encourage participants to think outside the proverbial box, get creative, get under the surface. We want participants to analyze the data and come up with exciting new observations, patterns, research findings fitting into one of the following three categories:
1. Tracking and Privacy
2. Web Technologies and the Shape of the Modern Web
3. Equality, Neutrality, and Law
The type of insights that we are looking for are illustrated in this blog post. You can find the data set and everything you need to get started here. Some example analyses to help you get inspired are also included.