WebVR Medieval Fantasy Experience Challenge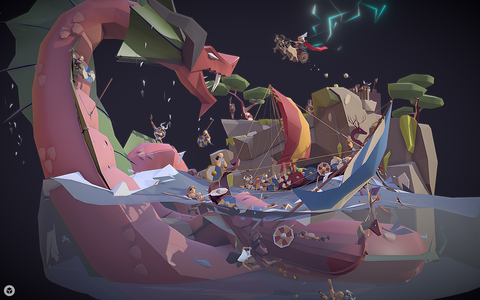 You are free to choose how you would like to tackle the experience. Mozilla is excited to see what new games, character interactions and scenes you come up with. We would like to see these assets used in new and innovative ways. You can find the assets here or by using searching the tag medievalfantasyscene on Sketchfab. You must use at least one asset in your submission to be considered for a prize. So go ahead, add a dragon!
Enter your submission here!

Submission will be open starting on December 5th, 2017.

If you would like help getting started, please see the WebVR blog for a tutorial.
Timeline:
December 5th, 2017: Submissions open
April 2nd, 2018: Submissions close
April 30th, 2018: Winners announced
Overscripted Web: Mozilla Data Analysis Challenge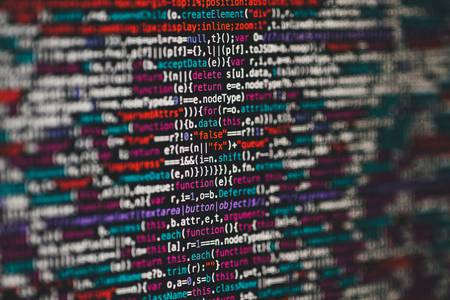 The Systems Research Group at Mozilla have created and open sourced a dataset of publicly available information that was collected by a November 2017 Web crawl. We want to empower the community to explore the unseen or otherwise not obvious series of JavaScript execution events that are triggered once a user visits a webpage, and all the first- and third-party events that are set in motion when people retrieve content.
This is an exploratory data analysis challenge. Mozilla would like to encourage participants to think outside the proverbial box, get creative, get under the surface. We want participants to analyze the data and come up with exciting new observations, patterns, research findings fitting into one of the following three categories:
1. Tracking and Privacy
2. Web Technologies and the Shape of the Modern Web
3. Equality, Neutrality, and Law
The type of insights that we are looking for are illustrated in this blog post. You can find the data set and everything you need to get started here. Some example analyses to help you get inspired are also included.