Reality Redrawn Challenge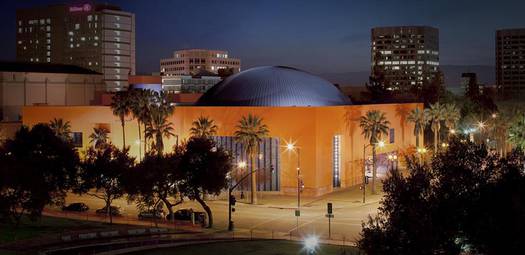 ***SUBMISSION PERIOD EXTENDED***

Initial entries are now due 11:59pm on January 10, 2018
Mozilla and The Tech invite artists, universities, accelerators, incubators, developer networks and makers to help us visualize misinformation, echo chambers and filter bubbles this challenge through art.

Submit your proposal here! 

This challenge invites digital, mixed media and traditional artists to apply. We would like to see solutions that integrate technology with artistic media including but not limited to VR/AR/MR, projection and interactive experiences that give a hands on experience to an audience that ranges from children to adults.

Mozilla will be awarding grants to the winning applicants and The Tech Museum of Innovation will be showing finished pieces in May 2018.
Finalists will install their works at the Tech Museum of Innovation, the premier cultural institution of Silicon Valley in San Jose, California. 

The Tech's landmark building welcomes more than 500,000 visitors a year with 135,000 square feet of hands-on opportunities to explore how technology is changing our lives.

Due to the interactive nature of the museum and its diverse audience, priority will be given to submissions which are participatory and approachable to a wide age range.
WebVR Medieval Fantasy Experience Challenge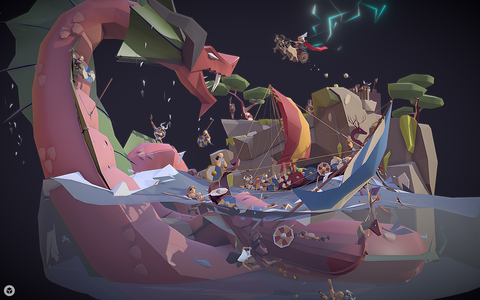 You are free to choose how you would like to tackle the experience. Mozilla is excited to see what new games, character interactions and scenes you come up with. We would like to see these assets used in new and innovative ways. You can find the assets here or by using searching the tag medievalfantasyscene on Sketchfab. You must use at least one asset in your submission to be considered for a prize. So go ahead, add a dragon!
Enter your submission here!

Submission will be open starting on December 5th, 2017.

If you would like help getting started, please see the WebVR blog for a tutorial.
Timeline:
December 5th, 2017: Submissions open
April 2nd, 2018: Submissions close
April 30th, 2018: Winners announced